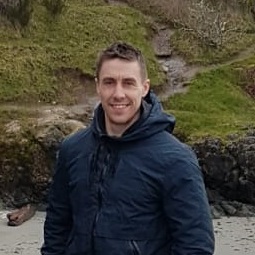 Kris is a motorcycle enthusiast and adventurer rider. He loves everything on two wheels regardless of origin, brand, or style. Kris started Big Bike Reviews for his love of researching different motorcycles and sharing his knowledge with others.
Hi, I'm Kris. Welcome to my blog. I started Big Bike Reviews in 2021 with the goal of being a top resource for motorcycle reviews. I began by reviewing popular brands, such as Kawasaki and Honda, and later provided maintenance guides and general riding tips. The website has grown to be more of an all-around motorcycle blog, and I am happy with the direction it's taking.
I love everything about motorcycles. The freedom, adventure, and thrill add so much excitement to life. I also enjoy the inner workings of a bike, learning about its parts and how to maintain, fix, and improve them. There's nothing better than feeling one with your machine.
Whether you're currently a rider or a general enthusiast, I hope you find value in my articles. I aim to continue providing comprehensive and helpful articles on various types of motorcycles.